SOUTHWEST INDIANA MEGASITE
MEGASITE AT A GLANCE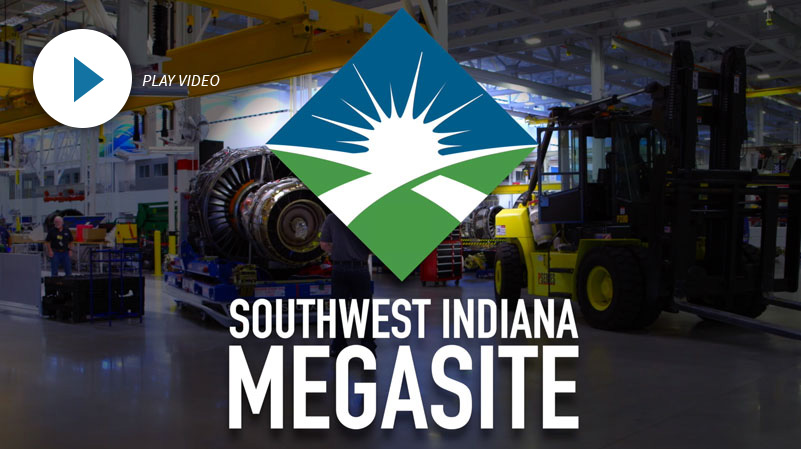 TOP LINE
An 8,000 acre, master-planned Megasite with flexible partnership and investment options from Bowman Family Holdings.
TARGETED INDUSTRIES
Light and advanced manufacturing. Heavy industry. Automotive tier 2 and 3 suppliers. Agribusiness processing & production. Warehousing and logistics. Healthcare.
LOCATION AND TRANSPORTATION
Pike County, Indiana. Central U.S. location on I-69 Interchange with Class 1 rail service on-site and nationwide connections via Norfolk Southern & Indiana Southern railroads. Three state highways. Within one day's travel of 80% of U.S. and Canadian population.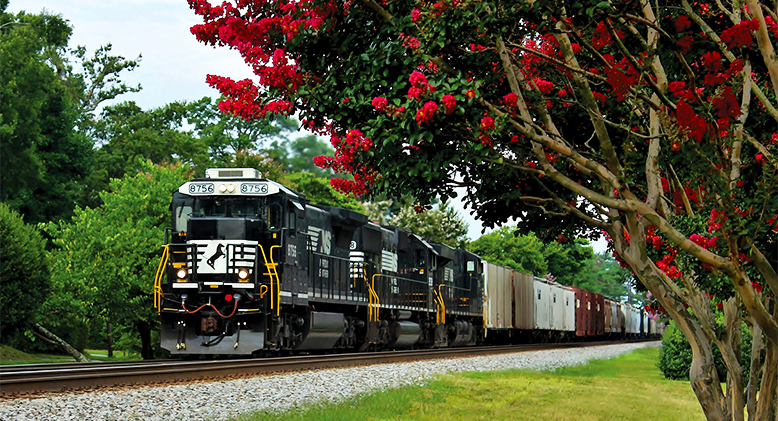 Generation Springs: 340 acres certified, shovel-ready.
Indiana Southern Rail Site: 400 acres with on-site rail.
Norfolk Southern Rail Site: 800+ acres with on-site, 120-car Class I rail loop.
Residential Northeast: 600+ acres for retail and commercial, light industry and warehousing, residential development.
Advantages
PARTNER EXPERTISE
In-house engineering, surveying, mapping, marketing materials and extensive earth moving equipment from a mining company to lower costs and speed development.
FINANCIAL INCENTIVES
ERA and TIF certifications. State incentives including refundable tax credits for payroll. Reimbursement for up to 50% of eligible training costs.
Corporate tax credits based on capital investments. No taxes for inventory, gross receipts, sales, and inheritance. Personal and corporate tax rates are being reduced.
Local incentives can include property tax abatement, utility infrastructure improvements and industrial revenue bonds.
INDIANA ADVANTAGES
The right-to-work state with the 2nd lowest Worker's Compensation costs in the USA. Triple-A credit ratings (Standard & Poor's, Fitch, Moody's).
Ranked #1 for "Best Regulatory Environment" (Pacific Research Institute), "Best Infrastructure" and "Lowest Cost of Doing Business" (CNBC).
Ranked #2 in the U.S. for automotive production.
IN-PLACE UTILITIES
On-site or adjacent to three power transmission lines and a Vectren substation with energy partners Hoosier Energy, WIN Energy and Vectren Corporation. Abundant water. Fiber optics.
UTILITIES
| | | | |
| --- | --- | --- | --- |
| | | | Three high power transmission lines on site, 345KV, 138KV, and 69KV, plus a Vectren substation |
| | | | Dual natural gas transmission lines served by both Vectren & Ohio Valley Gas |
| | | | One of largest freshwater aquifers in Indiana served by the City of Petersburg |
GOVERNMENT PARTNERS
Indiana Economic Development Corporation. Pike County Economic Development Corporation. City of Petersburg, Indiana.
WORKFORCE
The regional workforce of 400,000 skilled in the industry, agribusiness, mining and power generation, all within one hour drive.
TRAINING AND EDUCATION
Local technical training: Ivy Technical College and Vincennes University. Pike County is a national leader in pre-engineering and STEM-education coursework.
MASTER PLAN ELEMENTS
Strategic land use.
Targeted development.
Road infrastructure.
Utility and Stormwatch recommendations.
Plan adherence recommendations.
Design guidelines.
Potential funding sources.
Plan for future review and updates.
Coordination between city and county.
ADD PAGE
As you navigate our website, you can use the "Add Page to Report" button to add any page or property to a custom report that you can print out or save.